Raphael 1483–1520, The Death of Ananias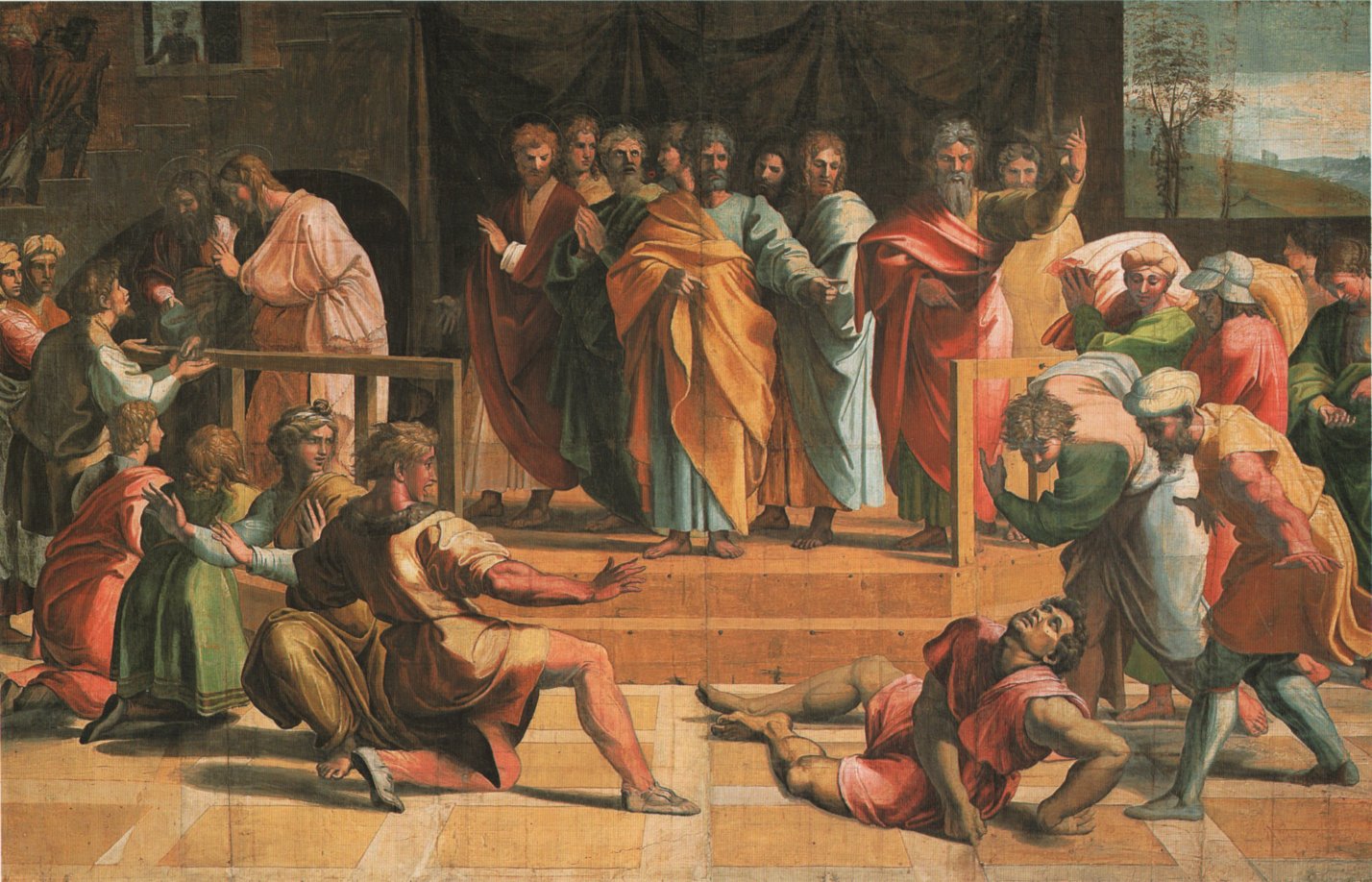 linx from
Research Gate Epidemiology and Public Health group
answering a question:
I would like to ask how to calculate disability adjusted life years due to a disorder. Can any one suggest good articles on the methodology?
And to
end
the topic:
I am trying to understand how the disability weights are calculated for each particular disease. Please let me know if anybody have resources or information available.